The Climate Minute examines current news on global warming, climate change, renewable energy and the prospects for progress on international negotiations, carbon taxes and clean energy policy.
Episodes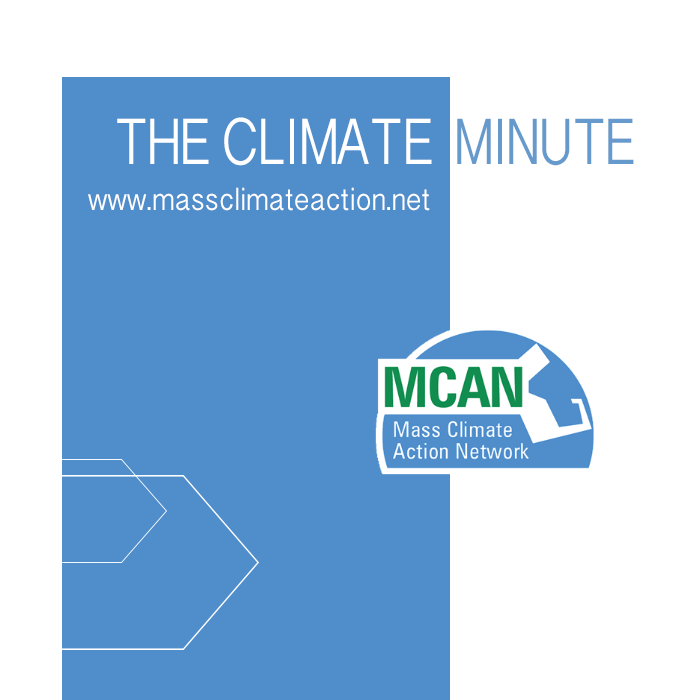 Thursday Jan 11, 2018
Thursday Jan 11, 2018
A severe winter storm (dubbed Grayson by the Weather Channel) left Boston and coastal Massachusetts awash, surprising many in the intensity of the flooding impact. Even the Mayor noted that this is a forewarning of the future in a climate-changed world. We should work toward resiliency, but keep in mind that reduction in carbon pollution itself is the best way to protect what we love. Listen in.