The Climate Minute examines current news on global warming, climate change, renewable energy and the prospects for progress on international negotiations, carbon taxes and clean energy policy.
Episodes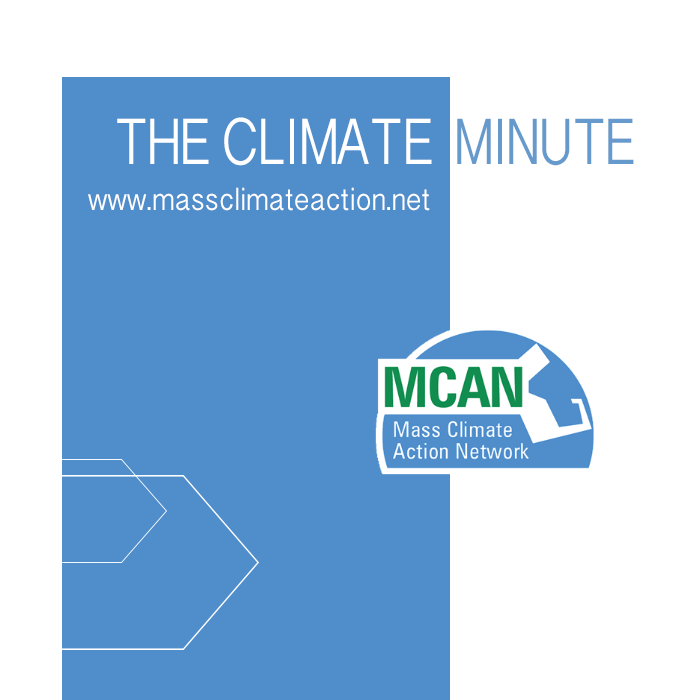 Thursday Feb 08, 2018
Thursday Feb 08, 2018
Governor Baker's-and Massachusetts'- grand design for procuring green energy with a 192 mile power line across New Hampshire ran into problems recently. It turns out those crusty, cantankerous mountain dwellers up there were not really interested in damaging their view for the sake of a few virtuous MA-holes farther south down Route 93. The rejection of the Northern Pass plan by NH puts the MA green energy procurement plan in disarray. Plus- is EPA cooking the books-and the planet at the same time? Listen in as we discuss.