The Climate Minute examines current news on global warming, climate change, renewable energy and the prospects for progress on international negotiations, carbon taxes and clean energy policy.
Episodes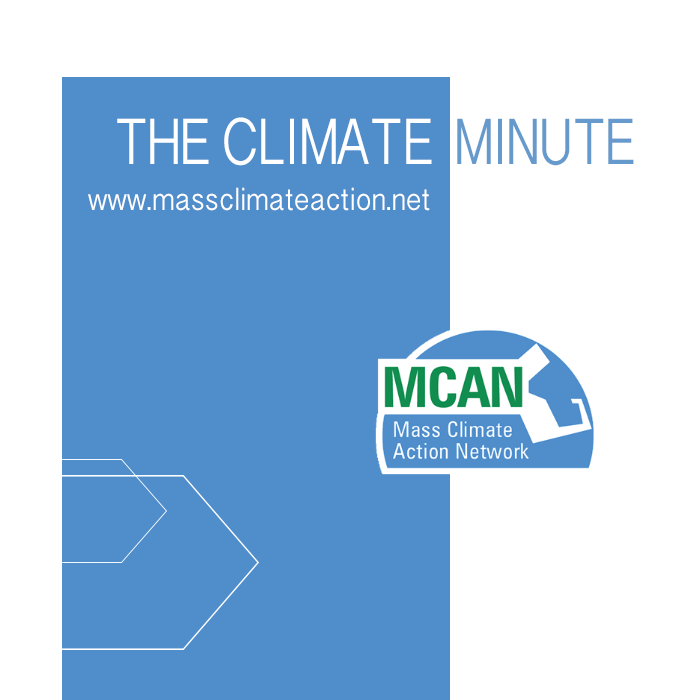 Sunday Apr 15, 2018
Sunday Apr 15, 2018
A bill aimed at stifling climate activists was introduced into the Iowa legislature recently. According to Buzzfeed, "The bill is a ramped-up version of the generic "Critical Infrastructure Protection Act" that the American Legislative Exchange Council, a Virginia-based national conservative group, is pushing across the country. Iowa's legislation criminalizes protest on any "land, building, conveyance, or other temporary or permanent structure" or a "water supply treatment, collection, storage or delivery system" considered part of the fossil fuel industry's "critical infrastructure."
 At the same time the SEC is trying to cut back on stockholder activism, a more abstract but important way to bring corporations like Exxon to account. Finally, we discuss the teacher strikes in the Midwest and how they relate to the climate movement. Listen in.