The Climate Minute examines current news on global warming, climate change, renewable energy and the prospects for progress on international negotiations, carbon taxes and clean energy policy.
Episodes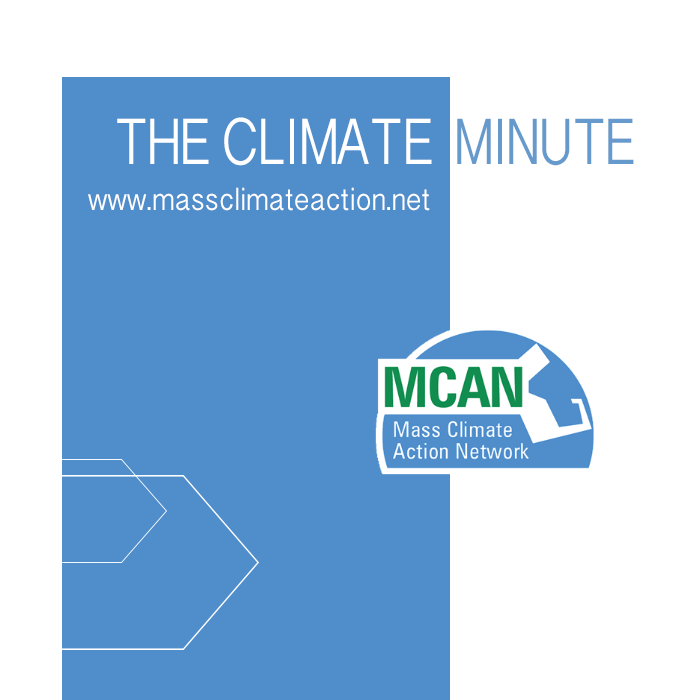 Thursday Jun 28, 2018
Thursday Jun 28, 2018
The retirement of Anthony Kennedy is bad news for climate hawks (along with lots of others.) That bad news comes together with cruelty on our borders, against both children and Muslims. How should we interpret these events and formulate a path forward? Listen in.