The Climate Minute examines current news on global warming, climate change, renewable energy and the prospects for progress on international negotiations, carbon taxes and clean energy policy.
Episodes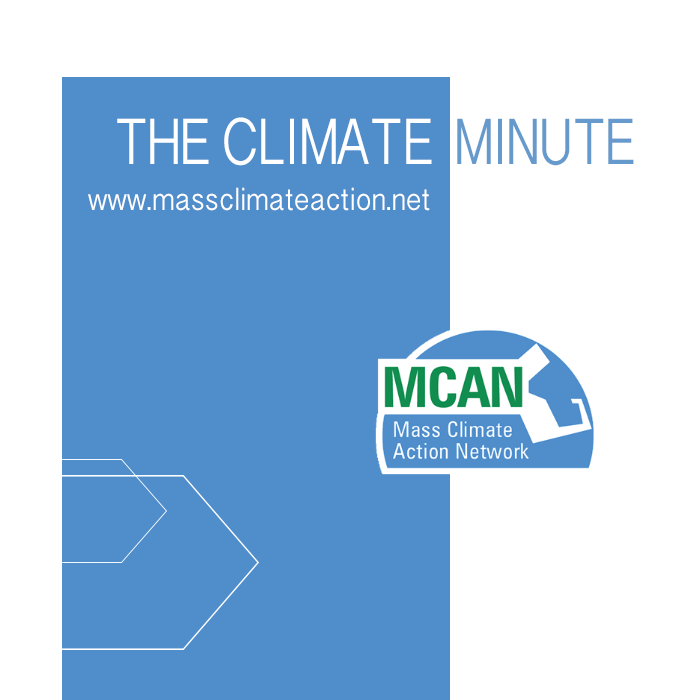 Tuesday Jul 03, 2018
Tuesday Jul 03, 2018
The (ahem) "Americans for Carbon Dividends" PAC has proposed a carbon fee and dividend plan, sponsored by Trent Lot of Mississippi and John Breaux of Louisiana. Lots of big-wig conservative types are smiling on the idea. Should climate hawks rejoice? Not yet! The poison bill is to prevent EPA from regulating CO2, and absolve Exxon from lawsuits. Listen in.